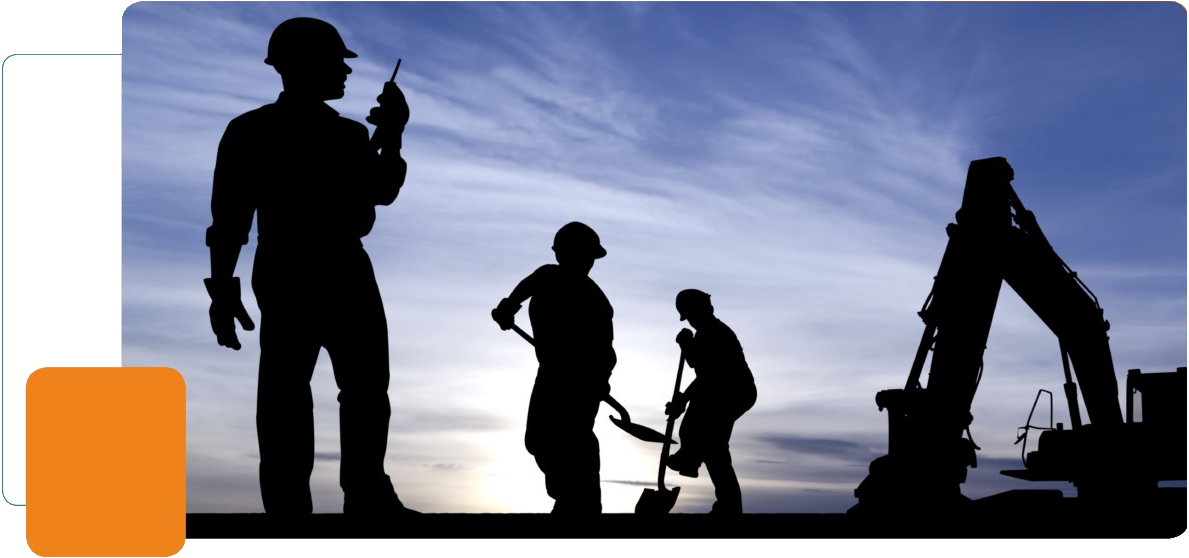 The Constructions' Sector is one of the most important and fast growing sectors of the Greek economy. This in turn, stems from the realization of infrastructure projects financed by joined ventures of European Funds and Private Investors, as well as the raise of house building activity which is provoked by the decline of interest rates. Furthermore, the change of technical companies' mindset towards self-financed projects and the extension of the BOT (Built-Operate-Transfer) have made a significant contribution to the sector's lift up.

The constructions' sector went through a period of intense reordering during the last couple of years. Mergers and acquisitions where in its centerpiece, aiming for important growth and maintaining prerequisites for classification in the new classes of contractors' degrees set by the current law framework (Law 2940/2001). These events led to the strengthening of the technical companies, a fact that combined with the expertise formed by the execution of great projects, resulted in increased competitiveness in both domestic and international markets.

Since its establishment, the administration of Atrapos Technical S.A. was well aware of the sector's status and the competitiveness level in it. The company set as a guiding principle for its activity the specialization in projects requiring expertise, significant studies' support and special technology. Nevertheless, our company is highly experienced in the construction of general interest category projects – private and public – and takes part in major projects, not only in the region of Western Macedonia, but throughout Greece.

Atrapos Technical S.A. has rich experience in construction of all types of projects and has constructed to date more than 100 general projects with a total budget of over 50 million Euros (Concerning solely the Budget share of our company). Also, it is worth noting, the extensive experience of the company in building projects, since it has constructed numerous residences, building complexes, schools, hotels and university's buildings.